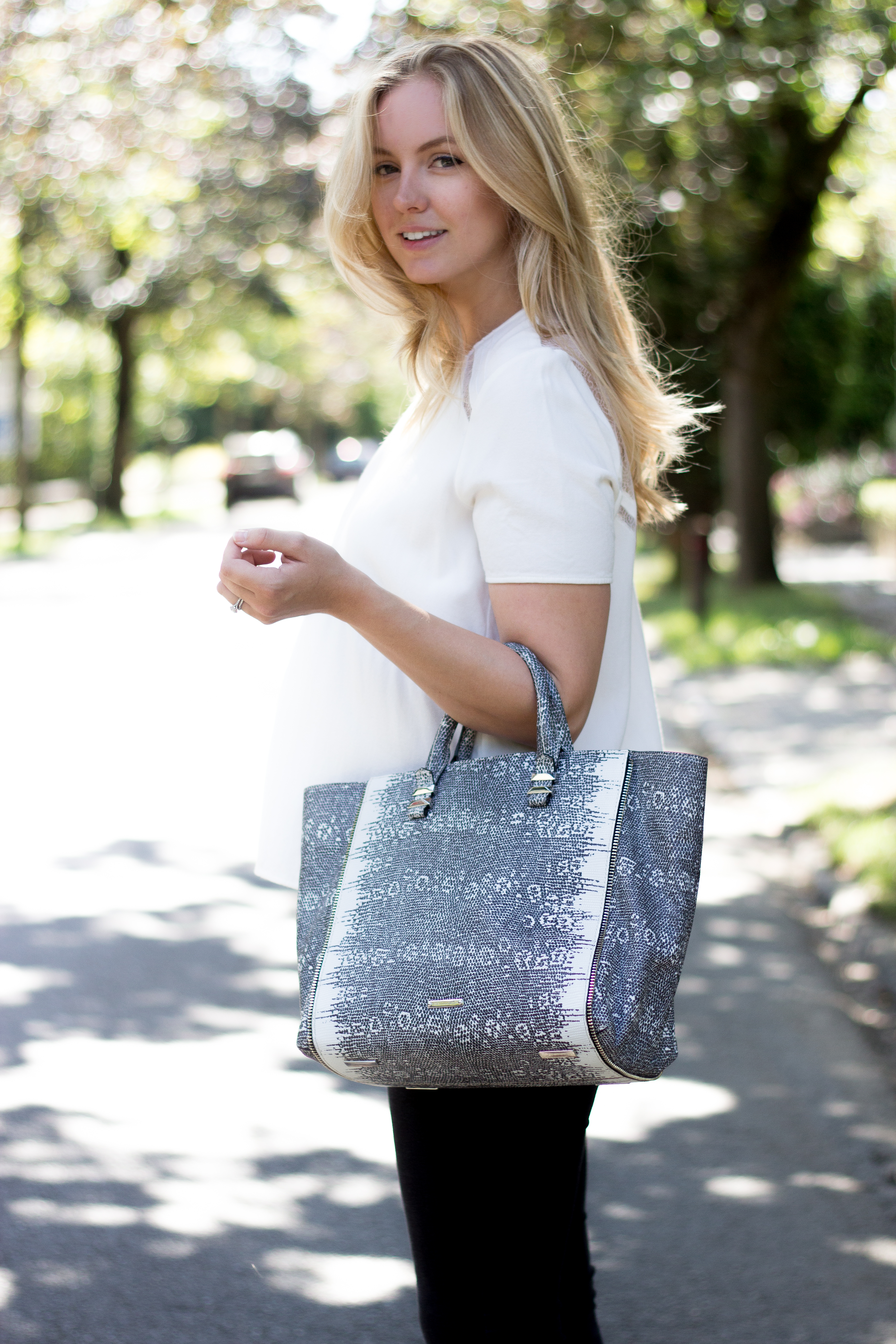 Hi everyone and welcome to my blog, Style playground.
My name is Axelle, I am 27 and I live in Brussels, Belgium with my husband Renaud, our dog Fendi and our three cats Pika, Chu & Chalou. I started Style playground way back in 2010 as a creative outlet during my Fashion Design studies in Paris. My main goal was to share my passion for fashion with like-minded people and inspire my readers through my outfits posts.
Fast forward to this day, I am happy to say that what started as a hobby has turned into my full-time job. It's not always easy but it's definitely worth it in the end! I absolutely love the incredible community of women (and some men!) that I've created and I feel very lucky to be able to share more about my daily life with you all.
In case you'd like to know more about how I approach brand partnerships & collaborations in general, head over to my disclaimer page. If you have any questions, feel free to check out my FAQ page or to drop me an email at axelle@styleplayground.com. Finally, if you'd like to know more about me, I strongly encourage you to check out my style posts, beauty reports, travel tips or watch some of my videos right here!